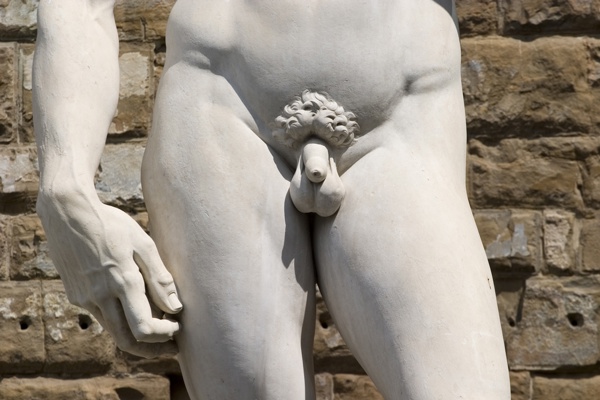 There is so much pressure on penises. The poor things are supposed to rise to attention on command, stay hard for hours, only ejaculate when desired - and if they can't do that, then the sex is considered poor, he has 'failed'.
But what's so wrong about a soft cock?

Nothing, and there's plenty of pleasure to be had with one:
It's lovely and soft and malleable.
It feels good for the man to have his soft cock handled.
It's easy for the woman to play with a soft cock with her hands or mouth.
Intercourse can feel better with a softer cock.

You can even have sex with a completely soft cock. It's part of the subtle approach I encourage, where you simply join genitals, do nothing, and notice the ecstatic sensations that arise.
If the woman wants something hard and phallic inside and there's no erection on hand to satisfy, well then, use your hands! Fingers have bones so they're potentially always boners! Talented digital stimulation of the vagina is a wonderful thing. Or use toys - dexterous use of dildos and vibrators is a similarly excellent experience. Or check out the pantry and grab a carrot, or a zucchini, or a … you get the picture!

I was on talk back radio once and... read more