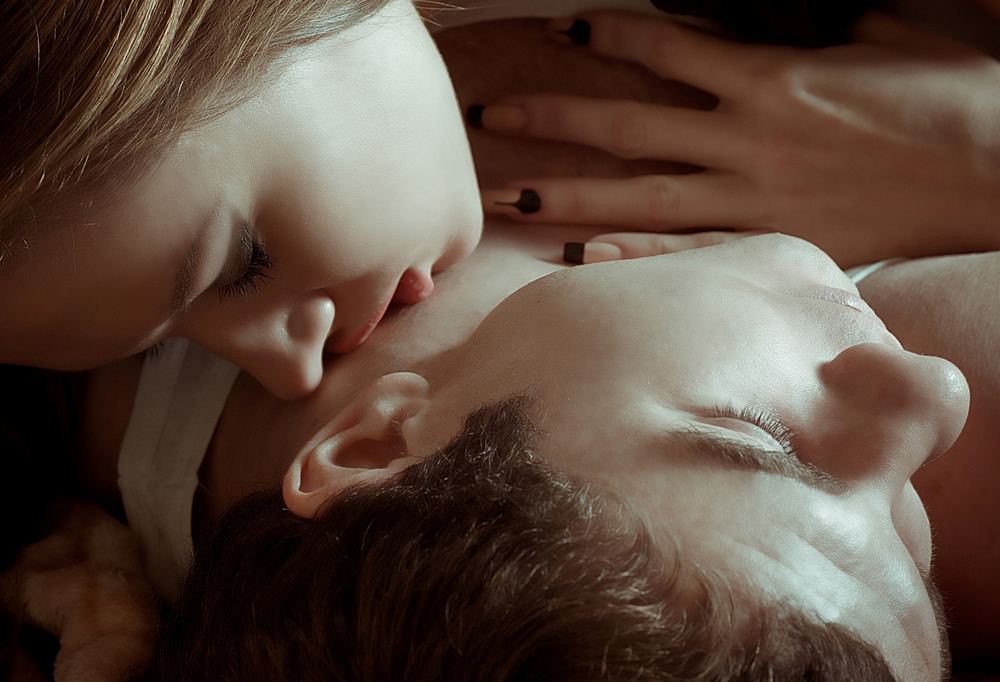 The number one secret to good sex is to surrender.

That's all.

You've got to surrender to the act. Let go of the crap in your head and get completely and utterly in your body, in the flow, surrendered to the pleasure of the experience.

Sounds easy, but it's hard to do. We've all of us, to varying degrees, gotten into a bad habit. This is the habit of thinking too much about things where thinking gets in the way of feeling. We're so caught up with thinking that we live our lives in our heads, so we're not really present in our bodies. In extreme cases, our bodies almost become an appendage to our heads. But to really feel, you have to get into your body, you have to really be present in your body.
Paradoxically, being present in your body enables you to transcend your body. It enables the boundaries of your physical self to dissolve it and allows you to get into transcendent states where you lose touch with the physical plane and get into more spiritual, ecstatic planes.
There's an exercise I do in my workshops - usually very early on because it's so...
read more