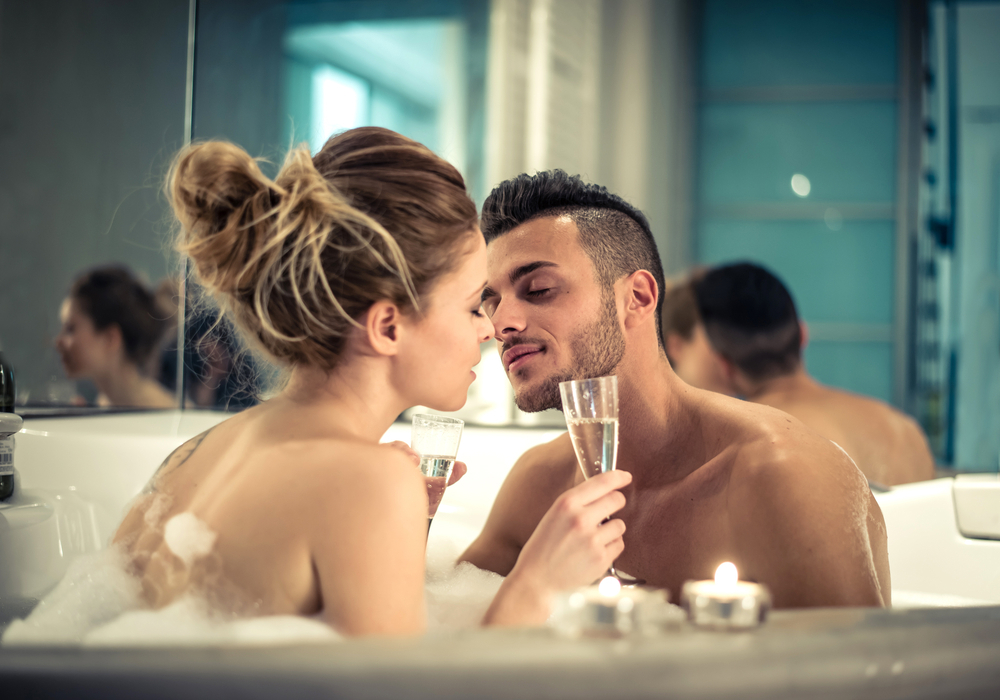 Think about how you use your senses as you make love. Do you use all your senses? Do you engage with the whole of your partner's body, or just a few bits?

As you become more sensual in your lovemaking, sex becomes less 'sexual', focused on 'getting your rocks off', and becomes more 'sensual', more loving. Although paradoxically, sensuality also feeds sexuality: the more in tune you are with your senses and the more you use them and enjoy the sensual nature of lovemaking, the more intensely you'll experience sex.

You need to reawaken your senses, to re-engage with life. The sensual realm is the physical realm, but it's a lot more than just superficial appearances. Embrace the sensual and you'll connect with your body at a deep level and increase your energy, both of which will heighten your desire for sex and your enjoyment of it.
This shift to sensuality is doubly important when you apply it to your own body image - this is a message particularly important to women. The media brainwashes us to believe that "sexy" equals the type of body that most women only have in their youth, if even then. That's why I advocate letting go of the "sexy" stuff and embracing the sensual. "Sexy" does have this image of... read more