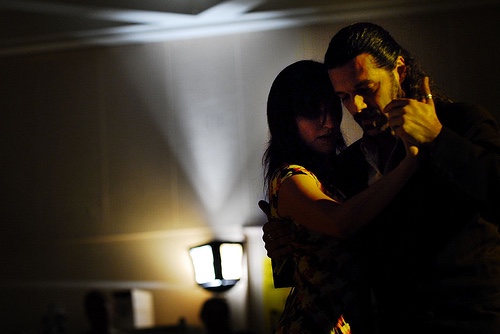 Being a sex geek, I am both trained as a scientist yet explore areas more likely to be considered mystical - particularly in the area of sexual pleasure. I myself have ecstatic experiences and blissful states that are quite different and far more pleasurable than what is considered 'normal sex', and I have spoken with many people who also have them, and have helped many others discover these possibilities too.

I am not exaggerating when I say that 'normal' sex is to this type of sex what a fast food hamburger is to gourmet cooking (keeping in mind that sometimes a hamburger is just fine, and you don't have to like fine food).
So the geek in me asks 'why?' Why do some people experience this and not others? What's happening?
Historically it's clear that we suppressed sexuality in the West, particularly female sexuality, so when sexual liberation came in the 1970s there was a lot we didn't know about sexuality and it's potential.
Scientifically I feel that scientific interest in sex has been so focused on reproduction and disease that there has been very little focus on sexual pleasure, let alone sexual bliss and ecstasy. It's still mired in the values of the past...
read more