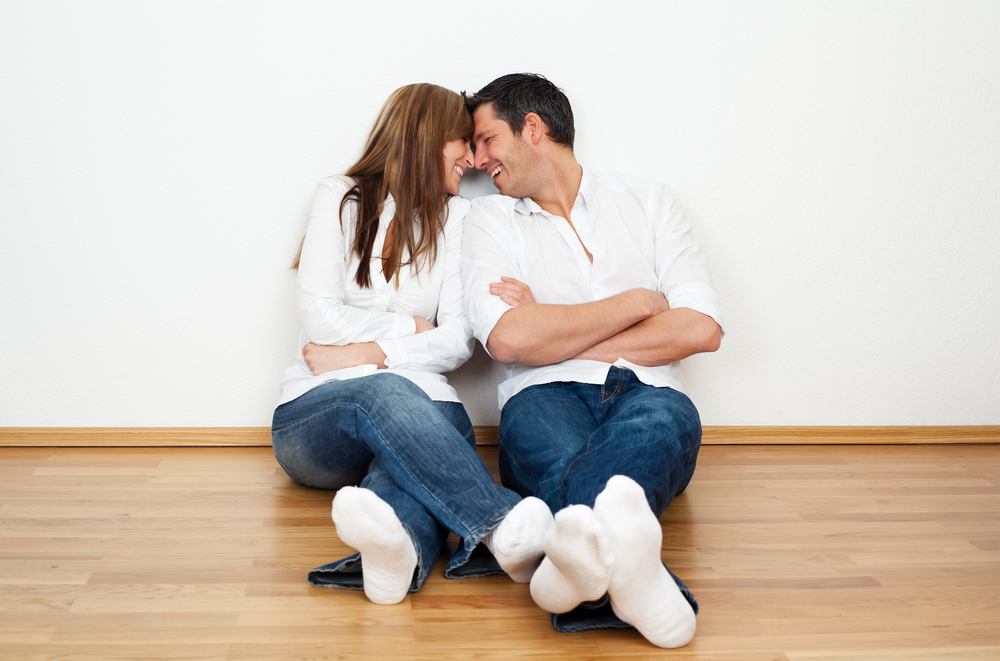 John Gottman, noted American couples therapist, has some wonderful ideas around good communication. One I particularly like is the concept that you have to share before you can fix.

What this means is that when you have something you need to discuss or resolve, it's important that the two of you take the time to share how you feel about the situation before you try finding ways of solving the situation.
You need to speak about your feelings until you each feel heard. You'll know when you've reached that point because there will be a shift in the energy between you, you'll feel a coming together, a sense of connection and being in sync.
Once you have that feeling, then, and only then, do you start to look at options and explore ways of dealing with the issue.
If you go into the fixing before you've done the sharing of feelings then one or both of you will feel frustrated at not being heard. That frustration can manifest as anger or giving up, neither of which are useful emotions to have when trying to resolve something and move forward.
It can be with the best of...
read more