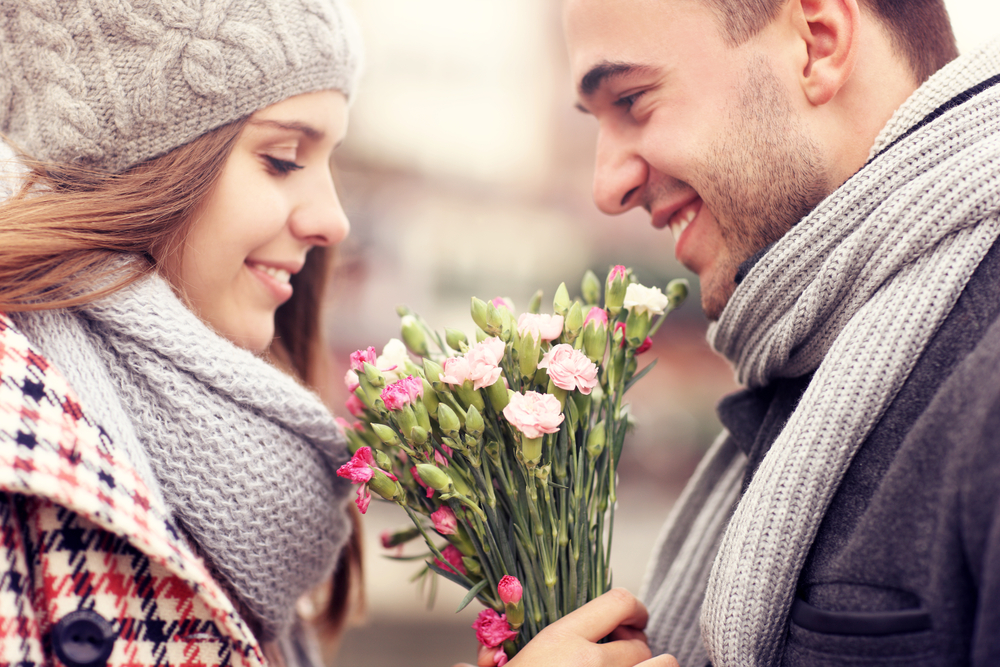 I confess, I do sometimes look at my bookings of the day and see certain client names with some dread…

One such young couple were clients once. Newly married, he was struggling with an 'incident' she'd been involved in a little while before and they were not coping at all well. Nastiness, accusations, resentments, passive aggression, verbal aggression … Let's just say that they weren't being very nice to each other. And there was definitely no sex happening.

A few sessions on, I looked at my client list one day and saw them as the final clients for the day. The bell rang, with some trepidation I answered it, and lo and behold, there were two young people looking radiant with big smiles on their faces!

"So, what's going on?" I asked with curiosity.
He looked over to her with a grin, she looked up at me with a grin, "Well," she said, almost guiltily it seemed, "we're being nice to each other."
"Wow, radical concept!" I commented light-heartedly, "and the result?"
"We're getting on so much better!"
"Sex?"
"Four times in the...
read more