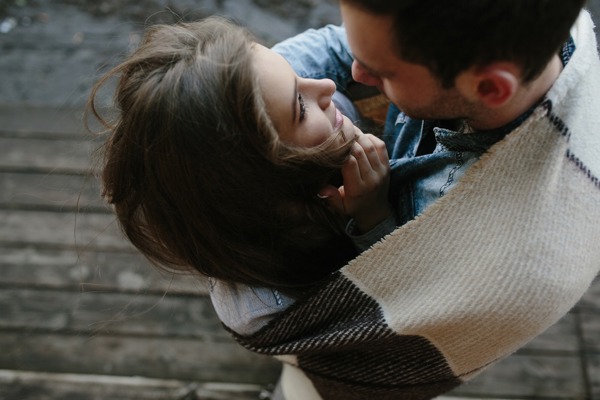 I'm back from running another gorgeous Couples Retreat in the Blue Mountains last weekend. I'm feeling all loved up myself from being surrounded by couples celebrating their love and honouring their sexuality as an expression of that love. It really is such a wonderful experience that I want to tell you all the good reasons to attend.

I was going to write this myself, and then I received this feedback from one couple who attended - and so I figured that rather than me waxing lyrical about it, it'd be much better for you to hear from the participants themselves!
* * * * * * * * *
Hi Jacqueline,
We want to give you some formal feedback on what was an amazing weekend.
We both feel it was THE BEST investment we have ever made as a couple.
We had so much fun on the weekend but that is just a fraction of the value as we learned tools that will serve us for the rest of our lives.
(1) We were hoping it would allow us to derive
more enjoyment out of our sex lives
. These expectations have already...
read more