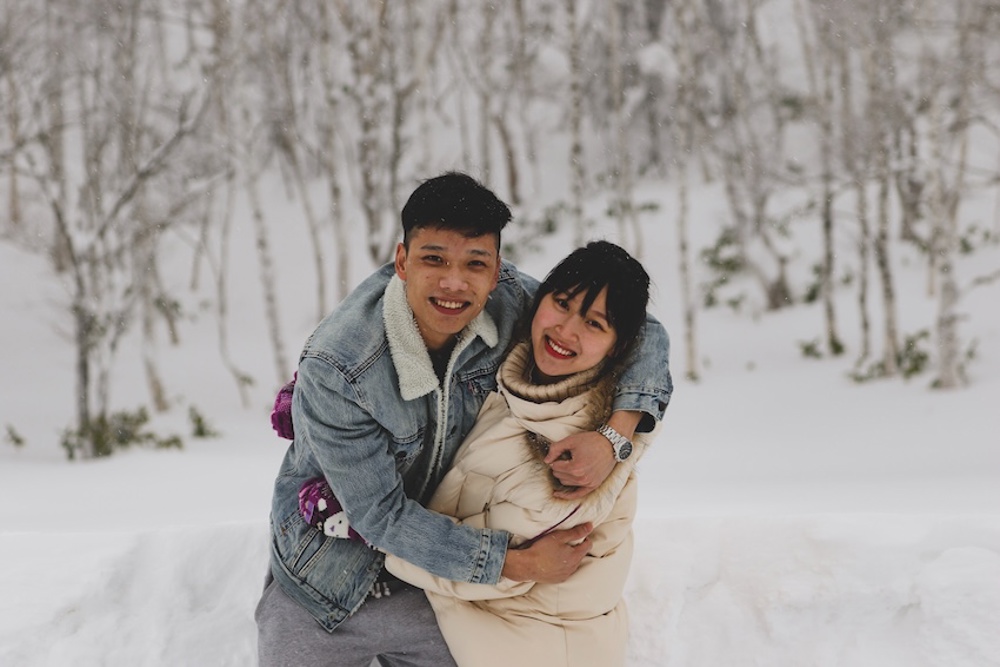 Well Winter has finally hit! Cold miserable rainy days that just make you want to curl up and snuggle in bed. Mmmm. Add a cup of hot chocolate and thou.

In Winter our energies focus inwards, like the seed that waits under the snow before it blooms in spring. So for we humans it's a wonderful time to focus on our inner selves and allow time for gestating.
As regular readers of my writings will know, so much of my teaching and inspiring is around developing that inner awareness, that sense of presence and selfhood, that allows for deeper sexual connection within yourself and between you and your lover, that enables sex to be truly intimate, real, and because of that truly wonderful.

So this Winter is a time for you to grow sexually. If you choose to. Coincidentally it's also a time that I'm running a lot of workshops!
They started with Blackbelt in the Bedroom for men last week, an inspiring evening with 14 men who left with a bounce in their step and a glow in their being.

Then Luscious Lovers last weekend. Again, eight couples who spent a gorgeous day celebrating their love and learning deeper... read more