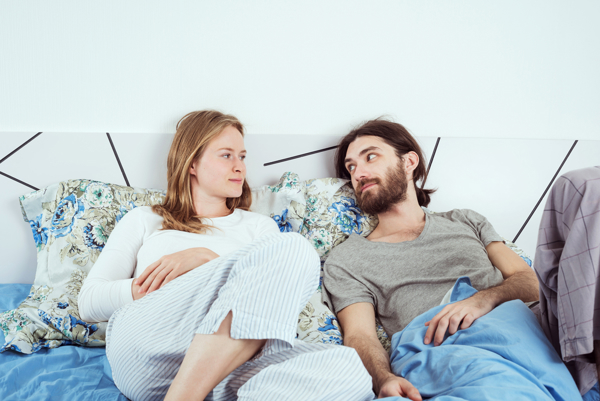 A key to intimacy is expressing your feelings. Not your thoughts, your feelings: being able to share with your partner how you are feeling and being able to hear what he or she is sharing with you.

It's not an easy thing to do. More commonly people hold back out of fear of a negative reaction from their partner. So they end up playing this weird dance of trying to mind-read what the other wants and feels, and generally getting it wrong.

An exercise I give couples to improve this skill is every evening to have a chat over a cup of tea or coffee and take it in turns to share how you're feeling.
Some people are fine with that level of guidance; others struggle and need more direction. If you're in the latter category, here's an activity for you.
Set aside some time for a chat, maybe after dinner, or if you've got young children, once they've gone to bed. Do not do this in front of the TV. Sit somewhere comfortable, and if it feels right, have a cup of tea together. Humans have been sharing over cups of tea for centuries. It's comforting and bonding.
read more