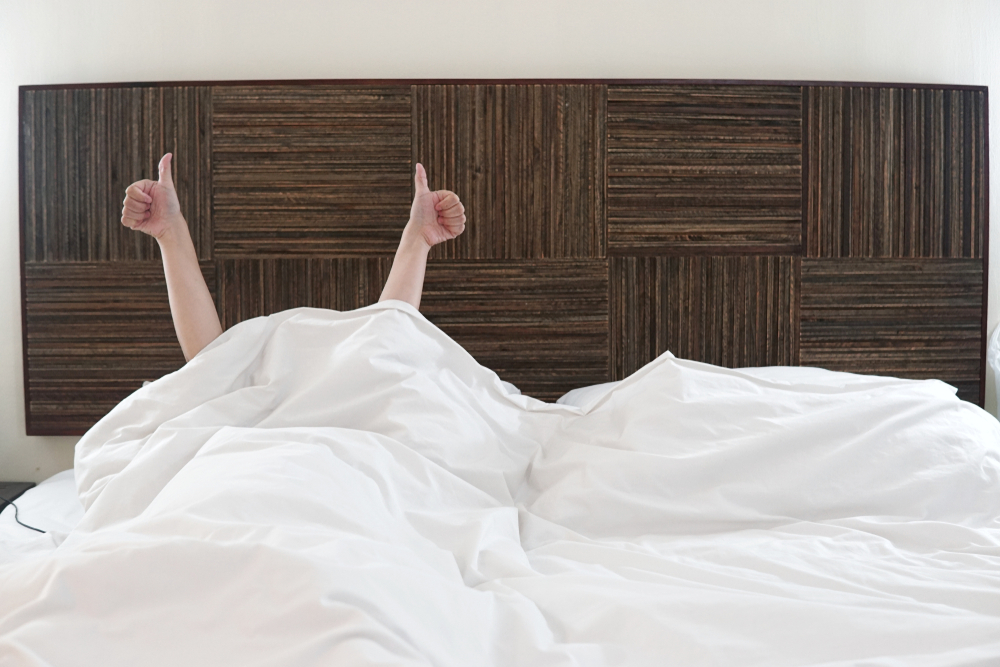 Firstly, let me apologise on behalf of my profession that, in the early 21st century, we still don't know how women's bodies work! I find it appalling that there's still debate over what's in our vaginas and what effect touching various parts produces!
There is no question that most women find certain parts of their vaginas more sensitive than others. Some of these parts have been given labels and some haven't. One area that has been given a label is the G-spot, which is generally located a couple of knuckles' depth into the vagina on the belly side. When you feel inside yourself you'll notice that that side of your vagina has a corrugated feel, whereas the rest is smooth. This is because what you're feeling is the urethral sponge.
The urethral sponge is a spongy material that surrounds your urethra. As you become sexually excited the urethral sponge becomes engorged with blood. It's the urethral sponge you can feel on the belly side of your vagina, and as you become excited it protrudes further into your vagina.
Many women, but not all, find that stimulation of the urethral sponge inside their vagina - i.e. stimulation of the belly side of their vagina - is highly stimulating. So...
read more