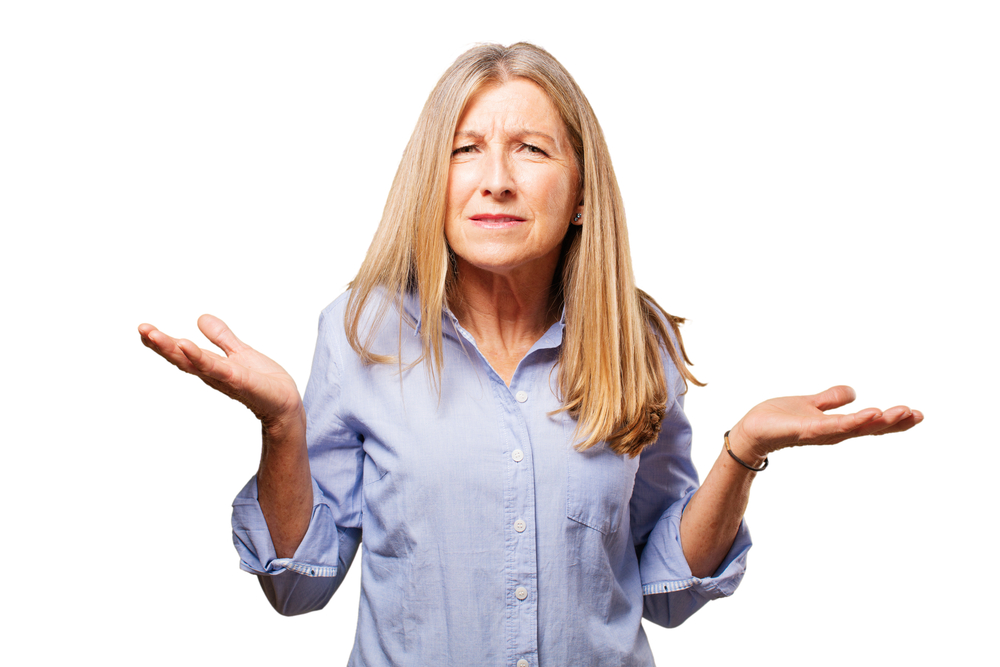 I opened up the morning's paper to see yet another political 'scandal'. In this case the parliamentary Minister was caught going to a gay sex club. In disgrace the Minister steps down, his professional and private life in ruins as his despicable behaviour is plastered across the front pages of the country's newspapers.

His heinous sin? Liking to watch men have sex. Possibly even liking to have sex with men.

Gosh, he couldn't possibly function in his role as a politician with this dreadful tendency...

Now, I might be a little biased here, because my life is devoted to helping people have a happy and fulfilling sex life. I've spent thousands of hours talking to people about their sex lives, so I am well aware of people's broad range of tastes and interests. Just like food really. Some like simple food, others are gourmets, some like to try new and exotic foods and some prefer good old fashioned meat and three vegetables.

In working with people, one of the main issues is helping people know and understand their interests, and helping couples reconcile differing levels and types of interests.

Given that our society is still so pre-pubescent in it's...
read more