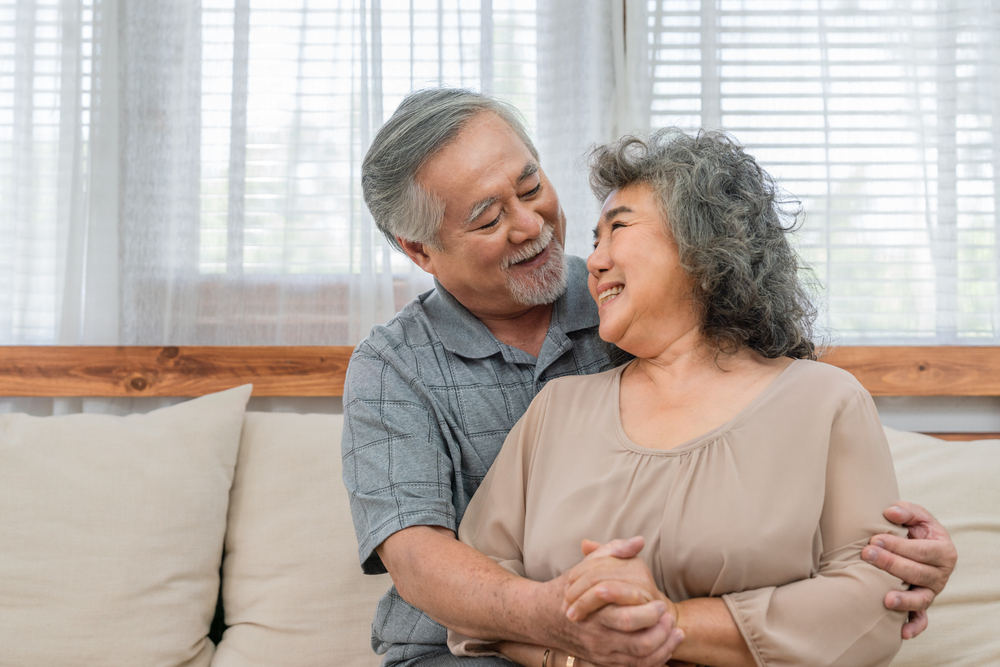 I see a lot of couples who get on well, are very affectionate, are kind and polite with each other, yet find it hard to get to sex. They might be holding hands and sharing little kisses throughout the day, working well as a team to get stuff done around the house, manage the kids, etc, but then…the reality of getting naked in bed together…? Well, sometimes that feels like too much of a stretch.
To these couples I say – focus on the cuddle-plus!
You see, they're missing the phase between affection and sex. Just because you're getting on well and are affectionate, are cuddling on the couch, it doesn't mean you can go straight from that to full-on passionate, genital engagement.
The cuddle+ phase is where you go beyond simply the "oh I like you" to "mmm, I like you!" This is where you connect with your eyes, where your kisses linger longer than a peck, your conversation doesn't go beyond what is happening between you and me right here right now, where touch moves from comforting to arousing, where you are sinking in and syncing together.
As I've stressed so often, in a long-term relationship this is probably not going to be intensely passionate, it may well be more... read more